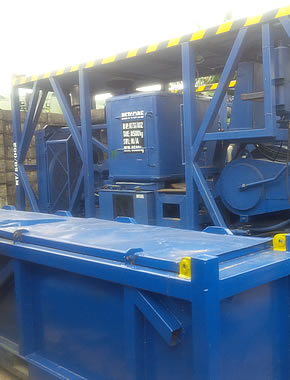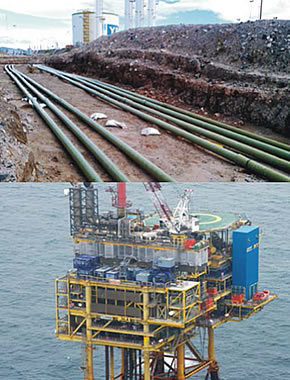 The Company
Netcore Integrated Services Nigeria Limited is a wholly Nigerian owned company incorporated to provide innovative solutions for Well Services, Process, Pipeline Construction, Facilities Rehabilitation/Construction and Consultancy/Manpower Supply Services to the Oil and Gas Industry in Nigeria.
We pride ourselves in challenging the norms to produce cost effective, ground breaking solutions that save downtime and brings added value to our customers.
Our highly motivated and dedicated workforce is committed to responding quickly and effectively to our customers' requirement without compromising safety.